JENICA 001
JENICA 001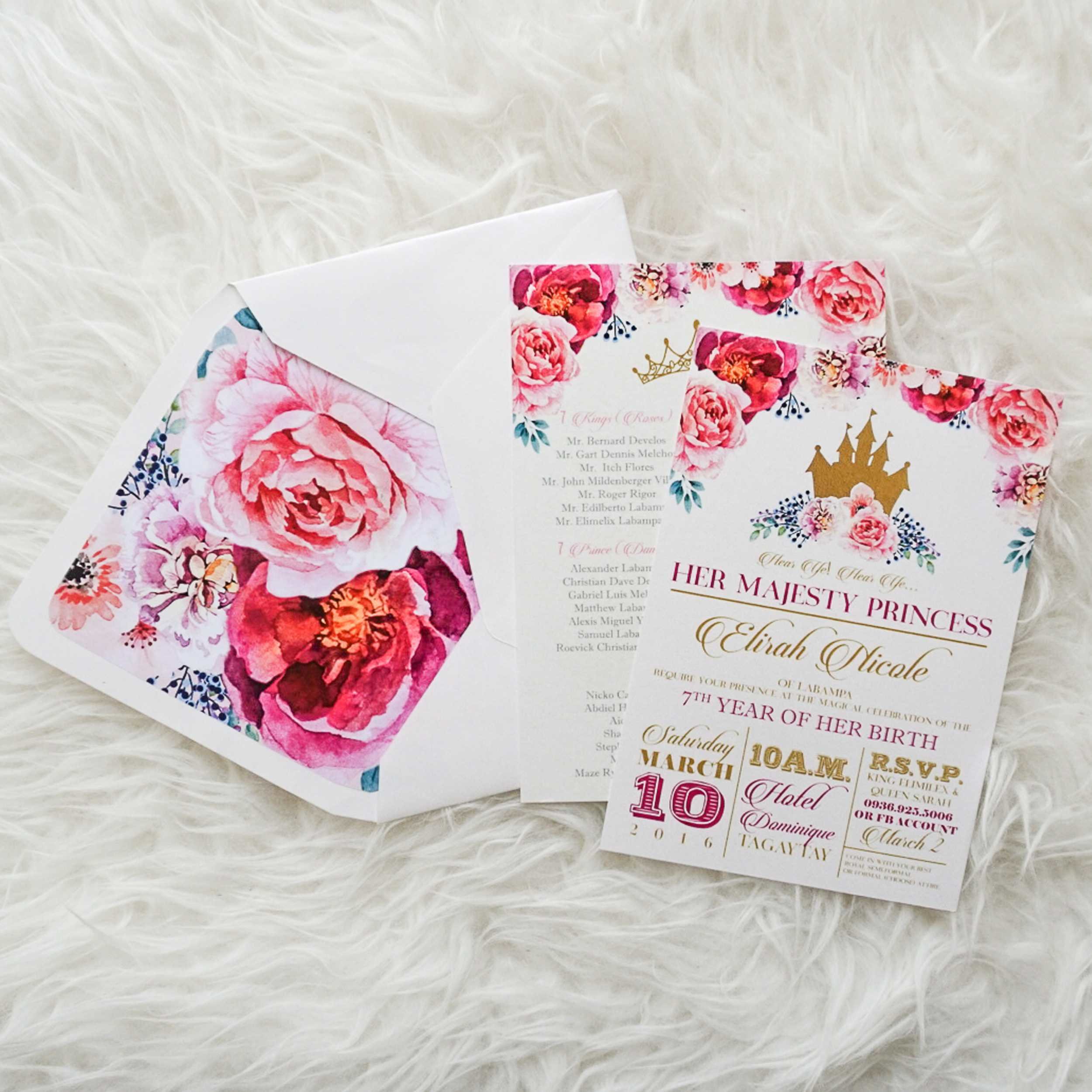 Type of Order
I want the style, but different design (0) I want the style and design (0) I want the style, but I have other design in mind that i want to apply (0)
Item Description:
Wedding Invitation (0) Debut Invitation (0) 7th Birthday Invitation (0) Christening Invitation (0) Other kind of Invitation (0)
Layout Details: (Please provide us other details for the initial draft, if you haven't finalized your details yet, don't worry you can send it later to the representative who will be assigned to process your Job Order. You can attach a file/s here.
Separate Email:
I will send a separate email for the complete details. (0)
To make understanding easier, please select language you want to use during project coordination with our representative via e-mail.
Taglish (0) English (0)